...........................................................................
24/7 Rural healthcare services

Are 24/7 healthcare services possible in Indian villages? Seriously? Yes! We believe it to be possible. Using an innovative combination of eco-friendly ('Green') cutting edge IT , our patent (pending) micro Ambulance and local touch-and-feel services we propose sustainable rural services. Accountable and quality driven - our pilot proposes to cover hundreds of villages in India using the AmbuPod, a patent(pending) telemedicine enabled clinic and micro-Ambulance.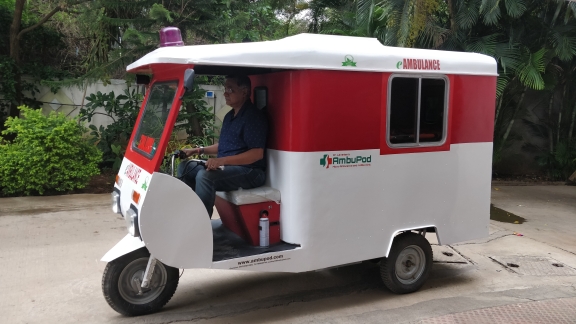 For details please visit http://www.ambupod.com .
If you are eager to join us. call +91 9970921266 . contact@hcitconsultant.com
Dr Lavanian speaks boldly on the Economics of Telemedicine
TMC - Nov 6, 2009
Dr Lavanian spoke boldly on the Economics of Telemedicine at Telemedicon 2009 held at Pune, India. He spoke boldly on the Economics of Telemedicine at Telemedicon 2009. He spoke on why programs fail and provided a hard, honest view of what is ailing telemedicine today. He then gave examples of business plans for self sustaining telemedicine projects. Click here to view the complete presentation.
You can also contact Dr Lavanian at: ceo@hcitconsultant.com
or call +91 9970921266

What are the services that we provide ?

Why do you need the services of a consultant ?

Why do you need TeleMedConsultant ?
for further information please email telemedconsultant or click here
Need consultancy in verticals like EMR, EHR, PHR, CDSS or the entire gamut of Healthcare Informatics? Simple, go to HCIT Consultant
-----------------------------------------------------------------------------------
Telemedicine Basics
The term 'telemedicine' has been derived from the Greek 'tele' meaning 'at a distance' and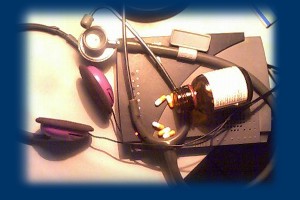 'medicine' which is from the Latin word 'mederi' meaning 'healing'. This phrase was first coined in the 70s by Thomas Bird.
The European Commission's health care telematics programme defines telemedicine as:

"rapid access to shared and remote medical expertise by means of telecommunications and information technologies, no matter where the patient or relevant information is located."
In plain speak, telemedicine is a process by which a patient is able to communicate his problems (along with, if necessary, details of medical investigations) to a doctor many miles away and receive necessary and relevant medical advice. Imagine the advantages it confers upon a patient who is miles away from the nearest medical aid post, in some cases this could even be life saving. In a lighter vein, when your doc, on the phone, told you to 'take an aspirin and call me in the morning' he was actually practicing telemedicine!
Telemedicine is cutting edge technology which has the potential to enlighten YOUR life whatever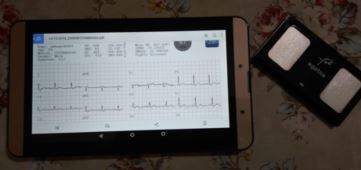 your background. As a patient it makes life extremely comfortable and brings super-specialist services almost to your door step, where ever you live. To a hospital administrator or the CEO of a hospital it means extended reach, higher efficiency, greater patient satisfaction and higher profits. As a rural GP you find the 24 hr advice of specialists not only a great support but also a relief as it saves many of your patients long trips to the nearest city hospital. An insurance agency sees it as a means to cover a larger group of people at lower costs.
Telemedicine is primarily focused on providing support towards curing an illness. Today we have expanded the scope of telemedicine to include the preventive and promotive aspects of healthcare. This new avatar is called Telehealth, Tele-Health, EHealth or E-Health depending on which group or company you are from. Bottom line - they all mean the same. To know more about EHealth or Telehealth please click here. For formal definitions of EHealth or Telehealth click here.
Whichever way you see it, it is definitely a winner. Ask your Health service provider about telemedicine today! Discuss it with your Hospital superintendent when you next visit your hospital.
Custom Search